LOST IN BABYLONIA?
---
WELCOME TO MY HOMEPAGE.
BIENVENIDOS A MI SITIO WEB.
HERZLICH WILLKOMMEN AUF MEINER HOMEPAGE.
In short

More than 25 years' experience as a freelance translator
German State Examination for Translators and Interpreters (English 1991 and Spanish 1992)
Accreditation as a publicly appointed and sworn translator and interpreter for English (1991) and Spanish (1992), Landgericht Berlin / Berlin Regional Court

Member of the German Translators and Interpreters Association (BDÜ) since 1991   www.bdue-berlin.de
Freelancer for the European Commission's Translation Service from 1998 to 2003

Partner of technomedia – Hirsinger, Corte, Gosch & Partner, a legal partnership of professional translators, since 1997   www.technomedia-translations.de
Things that matter
I place great emphasis on direct contact with my clients and giving them individual assistance and advice, and I always try to find the time to exchange a few personal words with them.
Effective communication is the basis of any good translation and is essential for achieving a high-quality final product.

Just give me a call and make a personal appointment. Or leave a message on my answering machine – I will get back to you as soon as possible.
Alternatively, you can also send me an e-mail or contact me via WhatsApp or by SMS.
As a sworn translator for English and Spanish I am authorised to provide certified/official translations of:
civil status certificates (e. g. birth certificates, marriage certificates etc.)
court orders and judgments (e. g. divorce decrees)
performance records (e. g. school reports, transcripts, testimonials) as well as application letters, CVs etc.
contracts and agreements (e. g. real estate contracts, purchase contracts, service contracts, matrimonial agreements etc.)
or documents required to adopt a child.
I also specialise in the translation of texts that do not need to be certified, such as:
reports, studies, articles etc. as well as general texts from the field of economics and finance, law, politics, EU matters and the environment.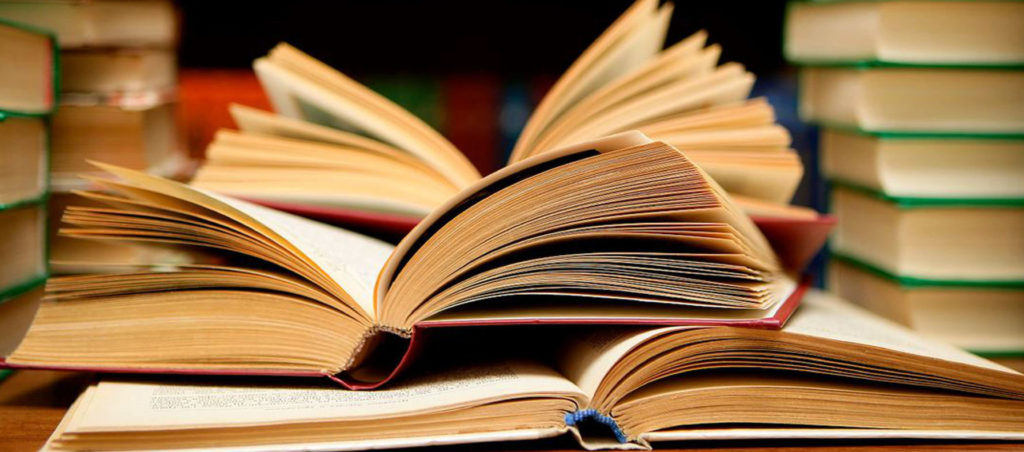 The clients who use my services include, for example:
people from English or Spanish speaking countries who come to live, work or study in Germany
people who have bought or want to buy a property in the country where they spend their holidays
couples seeking to adopt a child from a foreign country / specialised adoption agencies
lawyers and notaries public
international organisations, foundations and associations as well as companies maintaining international business relations.
I am also happy to refer you to other competent colleagues if you need  translations into or from other languages.

Marlis Gosch-Franz
State-certified translator,
translator and interpreter
under oath to the Berlin judiciary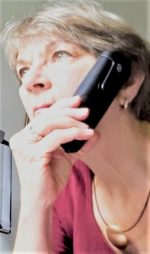 Sparrstr. 22
13353 Berlin
Tel.: +49 (0) 30 453 28 53
Fax: +49 (0) 30 453 71 43
Mobile: 0160 6710702
Mail: info@gosch-franz.com
Public transport
U-Bahn / Subway:
U6 – station "Wedding"
U9 – station "Leopoldplatz"
S-Bahn / Suburban rail / :
S41 and S42 – station "Wedding"
Bus:
120, 221, 247 – bus stop "Leopoldplatz"
142 – bus stop "Kiautschoustraße"