As a sworn translator for English and Spanish I am authorised to provide certified/official translations of:
civil status certificates (e. g. birth certificates, marriage certificates etc.)
court orders and judgments (e. g. divorce decrees)
performance records (e. g. school reports, transcripts, testimonials) as well as application letters, CVs etc.
contracts and agreements (e. g. real estate contracts, purchase contracts, service contracts, matrimonial agreements etc.)
or documents required to adopt a child.
I also specialise in the translation of texts that do not need to be certified, such as:
reports, studies, articles etc. as well as general texts from the field of economics and finance, law, politics, EU matters and the environment.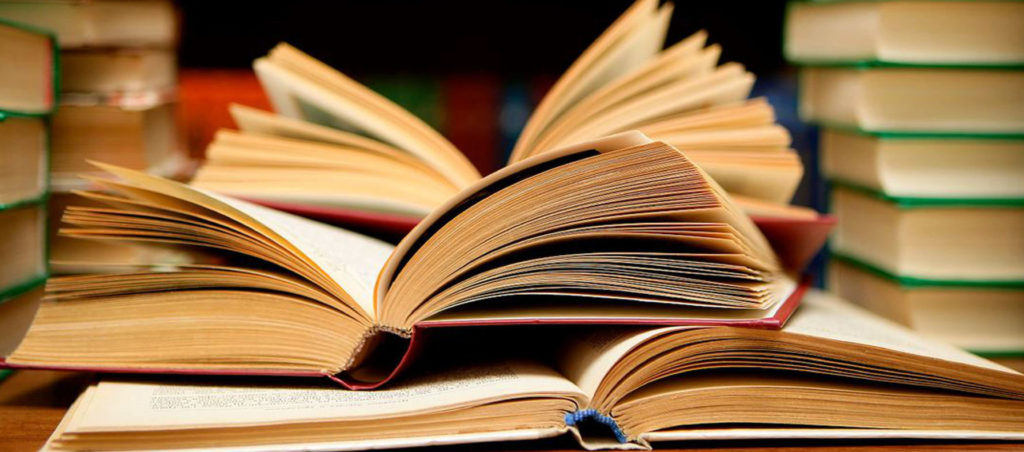 The clients who use my services include, for example:
people from English or Spanish speaking countries who come to live, work or study in Germany
people who have bought or want to buy a property in the country where they spend their holidays
couples seeking to adopt a child from a foreign country / specialised adoption agencies
lawyers and notaries public
international organisations, foundations and associations as well as companies maintaining international business relations.
I am also happy to refer you to other competent colleagues if you need  translations into or from other languages.